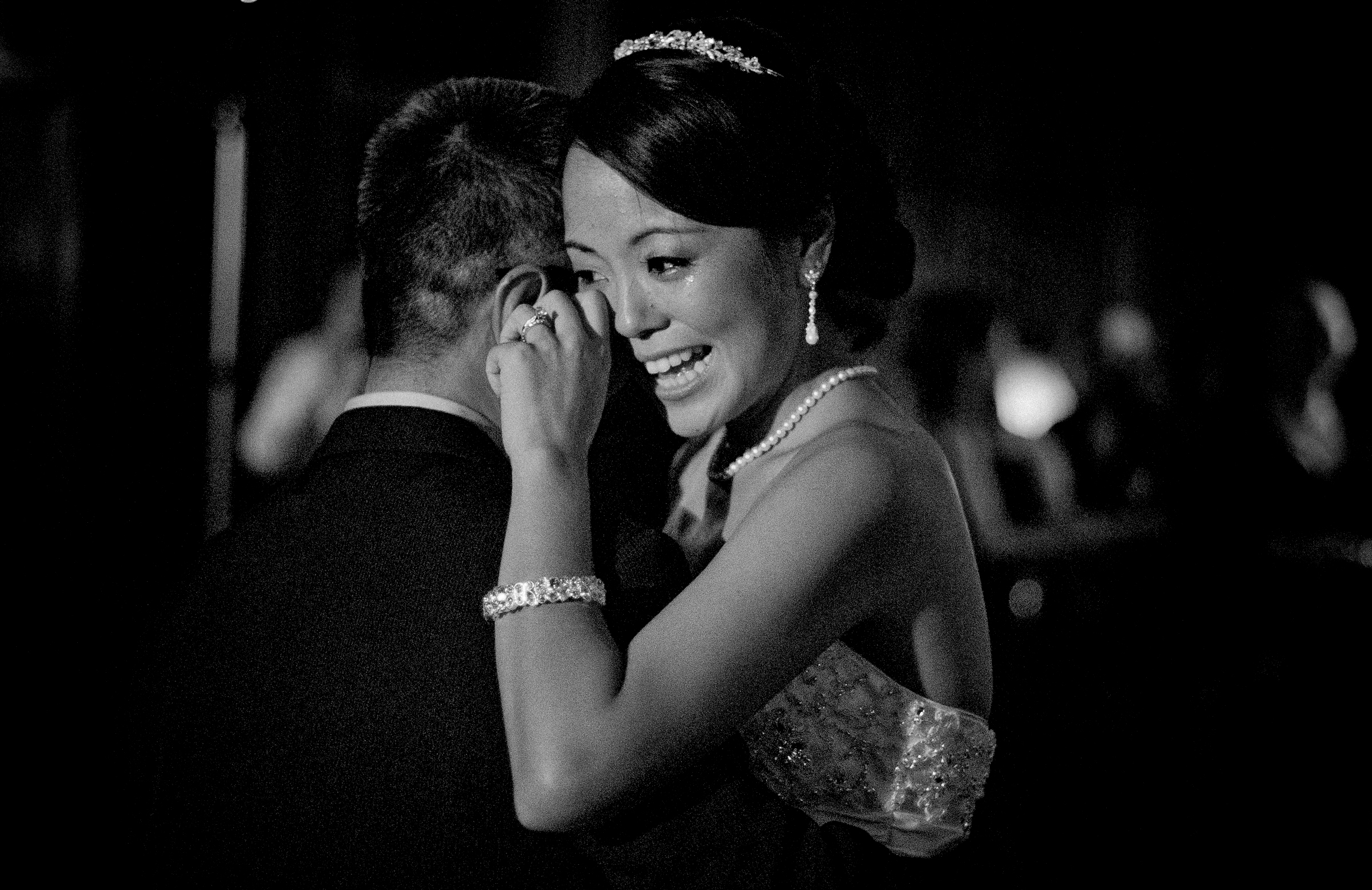 REAL LIFE // REAL MEMORIES // CAPTURED
PEACE OF MIND
I believe that your photos should not only capture that moment in time...
...but decades later, EVOKE the emotions you felt on your wedding day.
Rest assured that your memories will be preserved for generations to come.
Photography from $2600. Most couples invest between $3200 to $4000.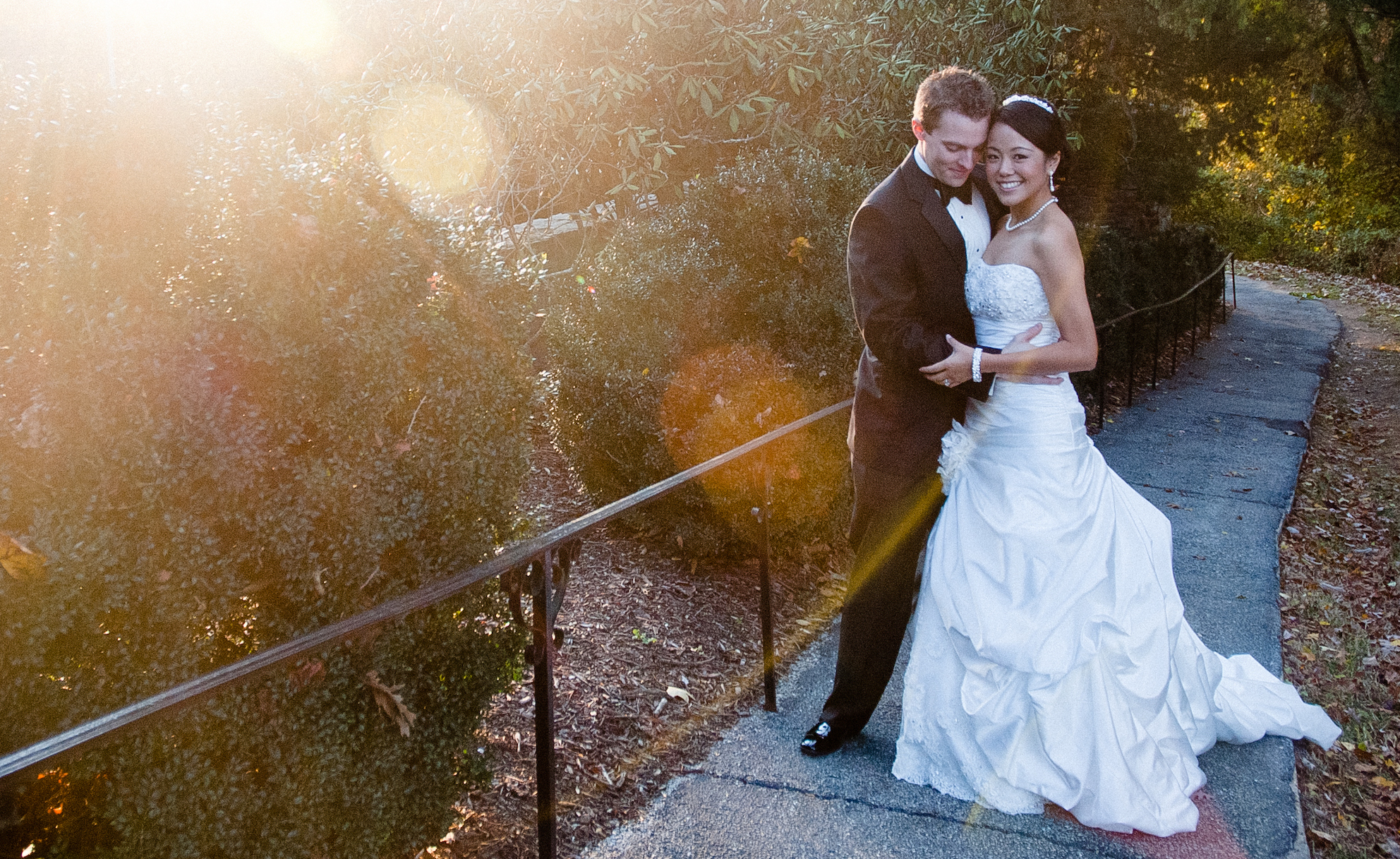 I'm a photojournalistic wedding photographer who creates beautiful, honest, and awesome images by capturing what makes you YOU.
I like to describe my style as bold, modern, and real, and I strive to capture all the moments you never knew were happening.
I try to be as unobtrusive as possible. The best compliment I've received is "I completely forgot you were there."
"Chris was INCREDIBLE. He was so flexible, easy to work with, and so calm during our wedding day. The pictures he took were BOLD, modern, fun, and yet also included traditional portraits we wanted with our relatives. He has an amazing eye for great shots and we are so thankful we went with him. 100% worth it."
-Jessica and Drew
 
"Chris is an incredibly talented photographer, someone relaxed, fun, and easy to work with. The pictures he took at my wedding were effortless, comfortable, beautifully composed, and elegant. He managed to capture people having a good time, and made portraits look graceful and naturalistic. My husband doesn't photograph well and yet Chris managed to really capture his character."
-Colva and Jake
CAPTURING YOUR WEDDING, MOMENT BY MOMENT.
All images © 2017 by Chris Ferenzi Photography